What Kind of Science Fiction Films Do We Review
We at Sci Fi Film Review, review films in which speculative science weighs heavily on the plot, and which the creators of the film at least attempted to make art. We do not review films about magic, or fantasy creatures, even if they happen to take place somewhere other than Earth. Science fiction and fantasy are two different imprints, and as such we do not generally review medieval fantasy.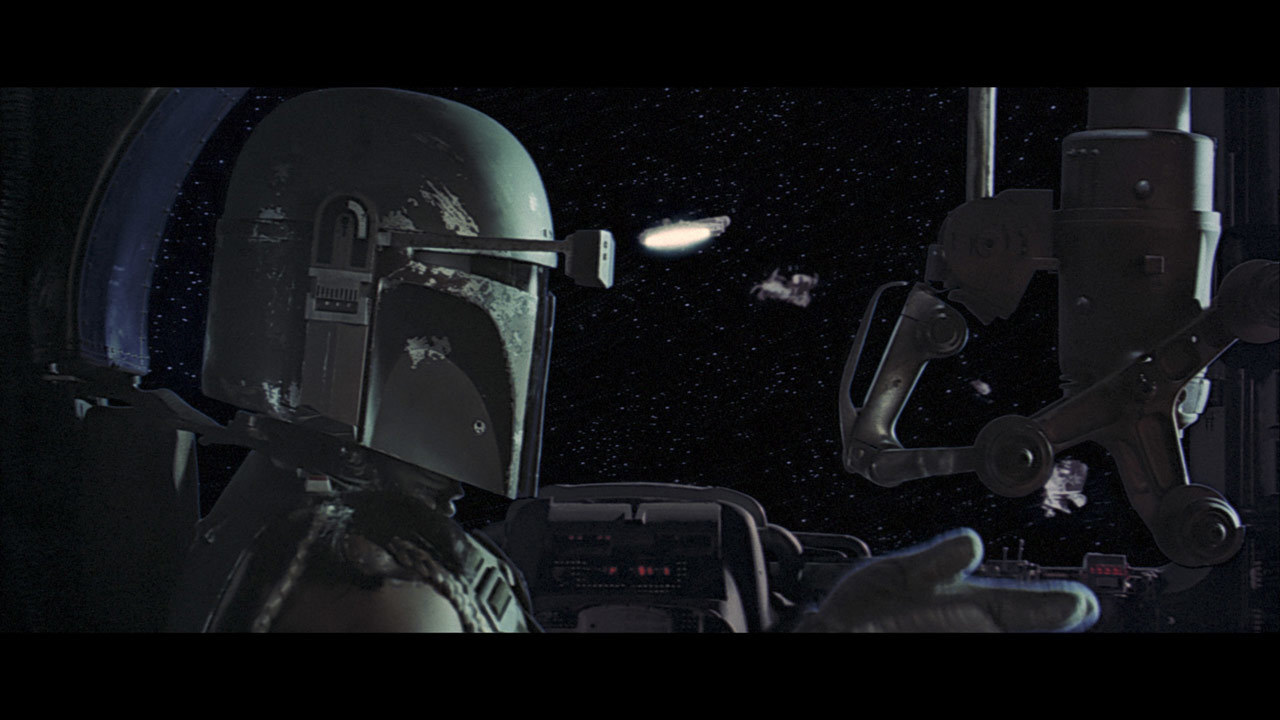 Science Fiction
NOT Science Fiction
Examples of films we consider science fiction: The Terminator, Aliens, The Empire Strikes Back. Examples of films we do not consider science fiction: Daredevil, The Princess Bride, Conan The Barbarian.
Regarding format: a film need not be feature length, nor need it have released at the box office. It must be a motion picture.
How Sci Fi Film Review Rates Science Fiction Films
At Scifi Film Review, films are rated on a  scale of 0 to 5.0 where
5.0
Blade Runner
4.0-4.9
The Terminator
3.0-3.9
Starman
2.0-2.9
The Hidden
0.0-1.9
The Ice Pirates
The factors that contribute to the point scale are: Plot, Directing, Cinematography, Acting and Sound. Each of those factors can contribute up to a whole point.
Some things we consider within each factor:
Plot: Concept, Characterization, Pacing, and Resolution.
Directing: Congruity, Shot Selections, Mise-en-scène.
Cinematography: Composition, Integrity, Color,  Lighting.
Acting: Motivation, Authenticity, Performance.
Sound: Mixing, Sound Design, Score.
Will We Review Your Film?
Maybe. Visit the Sci Fi film review contact page for various ways to inflict it upon us.